Welcome to Literacy Services of Indian River County
As of August 10, 2020, all county libraries are open on a modified schedule. We will begin phasing into re-opening starting with a few days a week. Please see details below.
The study rooms and group meeting areas are currently unavailable in the library.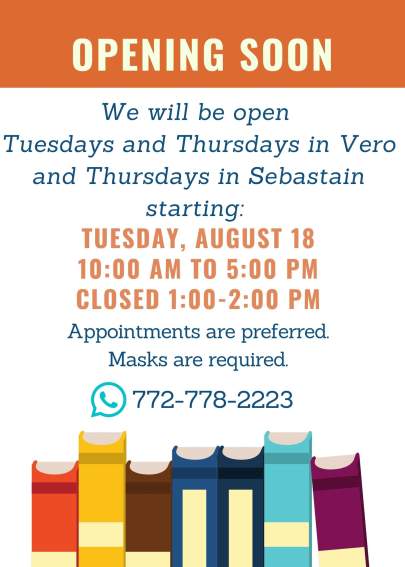 Jessica, Executive Director - 716-249-6766
Elida, Community Engagement Coordinator - 772-202-2087
Cindy, Education Coordinator - 716-249-6479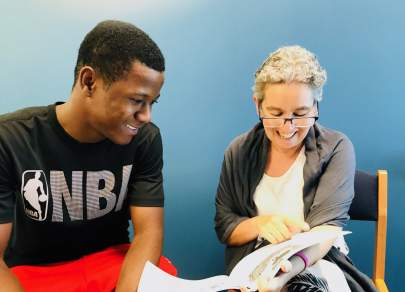 Welcome to Literacy Services of Indian River County (LSIRC), where we deliver comprehensive and innovative learning opportunities for local adults seeking English language and literacy skills to achieve their goals.
Our vision is that all adults are empowered with the literacy skills they need to thrive in our community.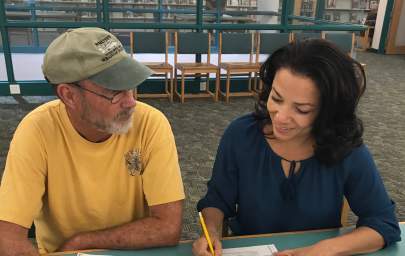 To learn more about our literacy program or becoming a tutor, call 772-778-2223, or email LSIRC now.
Need Books?
Find free distribution areas near you on the map below!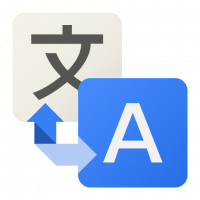 Google Translate can translate multiple forms of text and media, including text, speech, images, sites, or real-time video, from one language to another.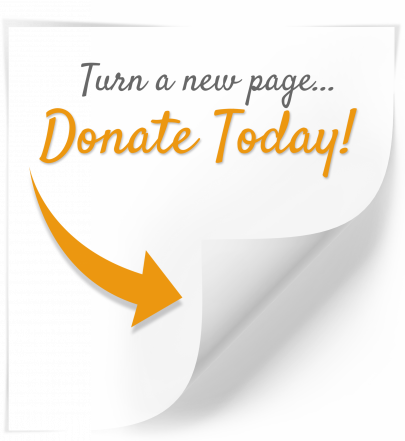 Mission:
Our mission is to provide quality literacy tutoring to local adults so that they and their family can become more contributing members of the community because of improved literacy skills.
Vision:
The vision of Literacy Services of Indian River County is to end generational illiteracy.